Ahhh once again Spring is hanging in the air here in my teeny coastal town in New Hampshire.While the landscapers were tending the grounds today after a long hard winter, I noticed that our Maple tree has the tiniest little leaves on it! I know some people think it is silly to get this excited over the rebirth of trees! I just cannot help myself when I see life blooming all around me once again! We are so lucky here in New England to have all 4 seasons! Just when you are ready for one season to end-it does and then you move on to the next. I get equally excited for all 4! This past weekend I was able to go to the beach
comfortably!
It was so nice to see people working in gardens and tidying up the yards after the snow melt. Soon enough there will be weekend garage sales and garden parties! I have to say , this is going to be a some- what somber summer since I sold my convertible at the end of last summer.
Crossing my fingers for a new one this year:)
One of my favorite places to spend the better parts of my days is
Fuller Gardens
. One of the most enchanting gardens I have ever been to! I love strolling thru the Rose Garden and into the green house full of Succulents and exotic plants.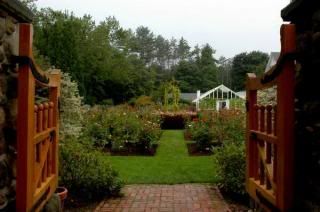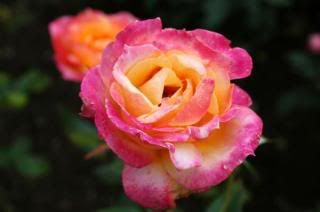 After visit there I make my way to the Japanese Zen Garden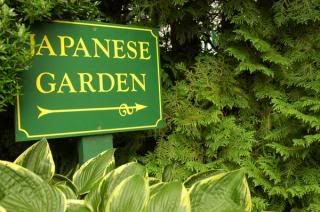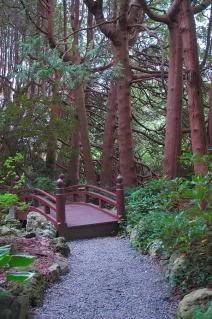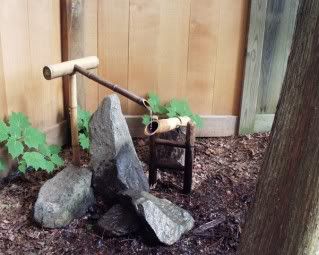 The wood on these trees is so gorgeous!
I often come across small groups of students in art class from our high school doing still life studies, all set up with easels and trays of their favorite medium. i like to make my way by there throughout the season to check out the different stages and blooms. It is never usually crowded and so peaceful. If you are ever in New Hampshire , it is a place that I recommend highly! Before you leave be sure to check out a place right across from the gardens that I personally call "The Heart of the Ocean" that is nestled right next to a peaceful little chapel
For more info and history on this enchanted garden www.fullergardens.org